School is coming to a quick end and with it comes one of my favorite seasons, summer! The summer is a great time to make sure you keep your body healthy. Making sure you get enough exercise, as well as eating healthier meals can be surprisingly fun because you know that by doing these things, you can have a very healthy body. With that in mind, in the following article are some healthy meals that are easy to prepare and can be made for breakfast, lunch, and dinner.
Breakfast:
Starting off your day with a balanced breakfast is the best way to enjoy your morning. This avocado toast is filled with flavor and packed with healthy minerals. This breakfast is the best way to start off a perfect summer morning.
Recipe:
1/2 cup roughly mashed avocado
1/2 cup ricotta cheese
1/2 teaspoon Garlic Powder
1/4 teaspoon salt
1/4 teaspoon Coarse Ground Black Pepper
1/2 teaspoon lemon juice
4 (1/2-inch) slices Italian bread, toasted
1/4 cup thinly sliced radishes
2 cups spring mix salad greens
4 lemon wedges
4 poached eggs
Lunch:
After going out for a run or driving to the gym, a healthy and balanced lunch is just what you need. The following recipe is an amazing lime shrimp noodles dish that tastes amazing and is super easy to cook.
Recipe:
3 tablespoons butter, divided
1 shallot, minced
2 garlic cloves, minced
1/4 cup tequila
1-1/2 teaspoons grated lime zest
2 tablespoons lime juice
1 tablespoon olive oil
1 pound uncooked shrimp (31-40 per pound), peeled and deveined
2 medium zucchini, spiralized (about 6 cups)
1/2 teaspoon salt
1/4 teaspoon pepper
1/4 cup minced fresh parsley
Additional grated lime zest
Dinner:
Finishing off a hot summer day with a healthy dinner is one of the best ways to enjoy the summer. The following recipe is for an amazing chicken broccoli that is healthy and savory.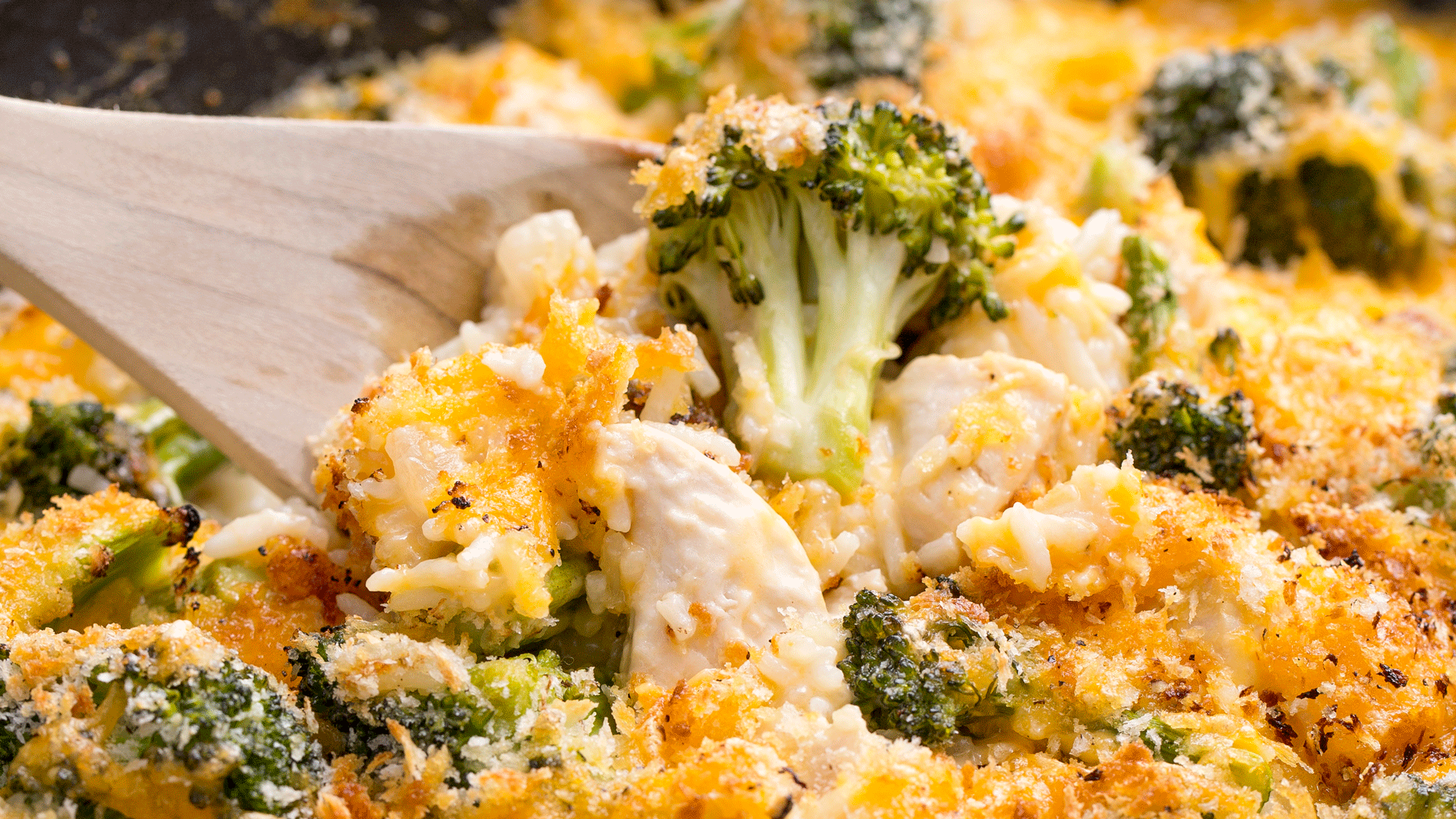 Recipe:
Chicken: Boneless and skinless chicken are best for this recipe. Cut into small bite-sized pieces.
Or any cooked chicken you can use for that casserole.
Broccoli: Use fresh broccoli or if you want to use frozen broccoli, then go ahead. I used for this recipe only the head broccoli part into small bite pieces.
Cheese: Any kind of cheese you add for this chicken broccoli and cheese casserole recipe. Like cheddar cheese, mozzarella, parmesan, ricotta cheese for this recipe. I suggest, add some good quality sharp cheese for this recipe casserole.
Broth: For this recipe, you can use chicken broth or vegetable broth or stock to thicken the dish and for creamy sauce staff.
Milk: Use milk for more creamy casserole. I use any fat content milk that makes that recipe flavorful and creamy.
Onion: Onion that creates a great texture and good flavor in the broccoli chicken casserole. I use a white onion for this recipe.
For flavor and seasoning: Use butter or olive oil, garlic for flavor, salt, and pepper for taste.
---